Living in Southern California certainly has many benefits as we have access to so many wonderful beach destinations that are just a stones throw away. Whether you live in California or not, Laguna Beach should be on your radar. I recently tagged along with my husband who was at a conference there and we enjoyed our stay so much.
Below are my favorite spots and suggestions for how to make the most of a long weekend there!
STAY: My husband and I truly enjoyed our stay at Montage Laguna Beach. It is the perfect blend of comfort and elegance and the views and amenities are incredible--the rooms, food, beach, pool, fitness and spa amenities were all stellar!
DINE: Some of the best meals in Laguna Beach can be found at Watermarc and Driftwood Kitchen. Fave dishes include the Cedar Planked Scottish Salmon from Watermarc and the Sesame Crusted Ahi Tuna from Driftwood Kitchen. The waterfront view at Driftwood Kitchen is also breathtaking. For dessert I love to walk by the beach and get a little something from Dolce Gelato. They always have the most innovative flavors and tons of vegan options.
SHOP: A great way to spend your time in Laguna is to shop and there are several great spots for browsing and buying. Laguna Supply carries a great selection of gorgeous beach-inspired pieces, from accessories and jewelry to swimwear and clothing. I also loved Anastasia Boutique where you'll find unique and beautifully curated ready-to-wear fashion pieces and an attached cafe.
EXPLORE: Laguna Beach has so many beautiful areas to explore, but one stand out is Thousand Steps Beach. This hidden oasis is tucked behind beautiful trees and is, what feels like, a thousand steps down from PCH. This beach is great for exploring as well as getting your workout in as you climb the many stairs back to the road.
CULTURE: This small town is also home to incredible history and culture. Built in 1933 with only 42 seats, St. Francis by the Sea is famous for being the second smallest church in the world. There is also incredible art housed at the Laguna Art Museum, with over 3,500 pieces from all periods of art in California. If you are lucky enough to visit Laguna Beach during the summer make sure to check out the Festival of Arts/Pageant of Masters which feature Southern California's top artists and live performances.
DRESS: While I am visiting Laguna Beach, I love to pull out some of my bohemian chic dresses. They always fit the vibe in this beach town and can be worn for any occasion. Here are some of my essential dresses and accessories.

Click through to see more photos from stay!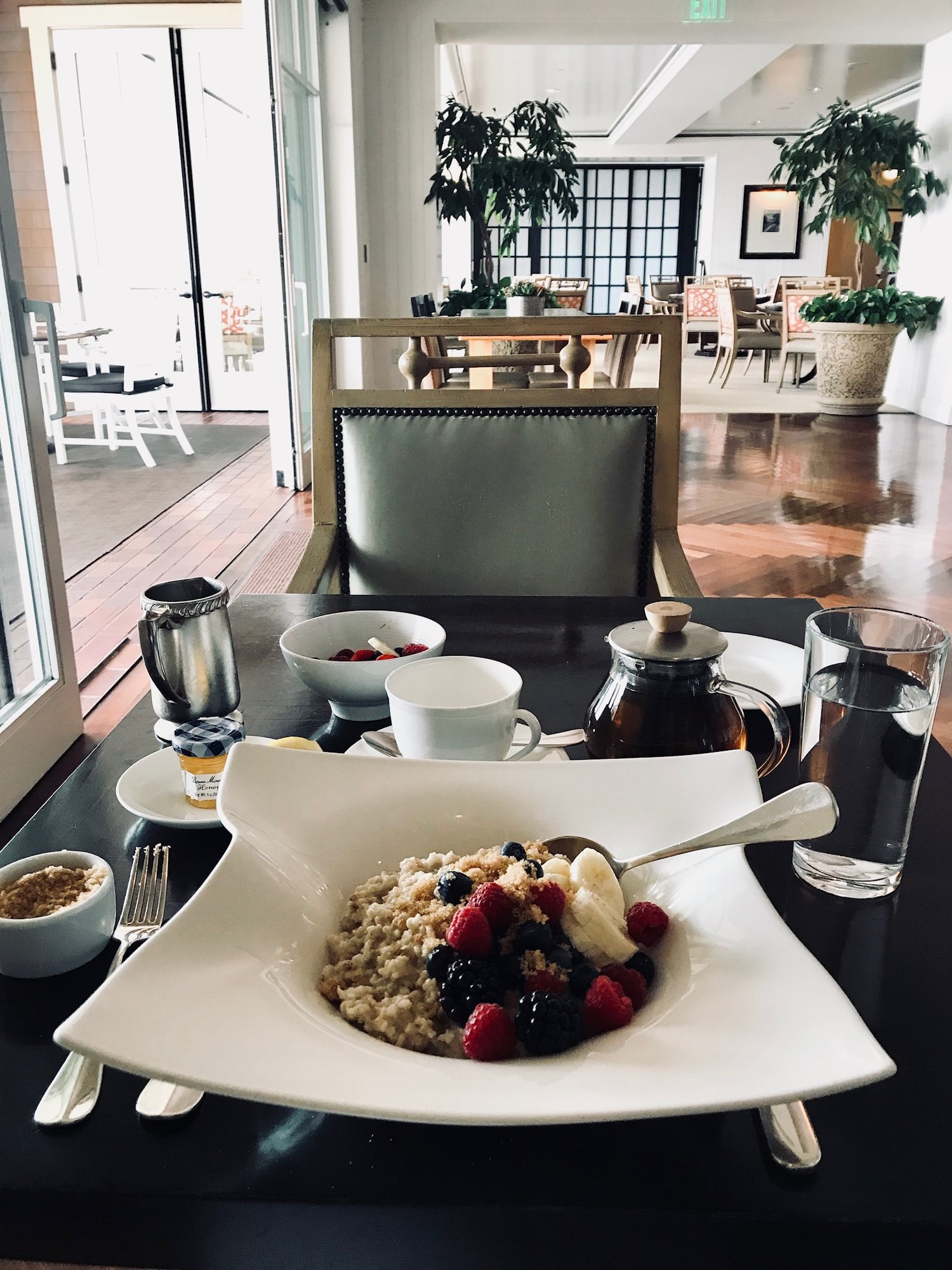 I hope you can make a trip to this wonderful West Coast destination soon!
xxMelissa